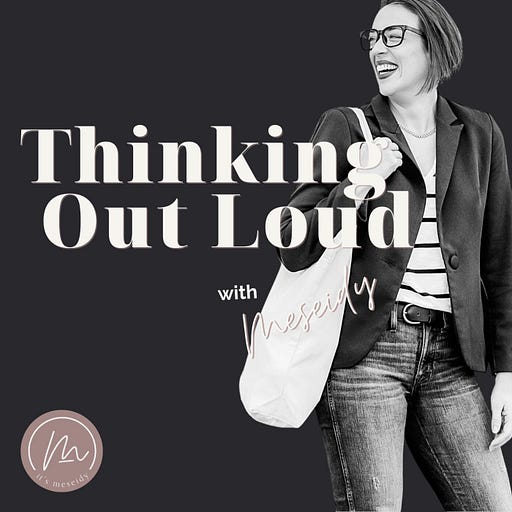 Apr 21, 2022 • 43M
Ep. 1 | The Problem of School Gender Identity Guidelines and Educator Sexual Abuse that No One is Talking About
A space where I can share my unhealthy obsession with news, politics, and culture. I doom scroll, so you don't have to. Do not enter if you can't handle sarcasm and bluntness.
The gender identity guidelines for children & adolescents that government agencies, teachers' unions, school boards, and school districts across the country have adopted promote not only grooming of gender identity but in my opinion, creates an environment where educator sexual abusers can take advantage because the guidelines normalize behavior that puts students at risk. 

This is especially frightening since sexual abuse of students in schools is 100 times more likely than abuse by priests.

I'm going to hit on a few points to support this. 
What is grooming and grooming behavior? 

Gender identity guidelines are adopted by teacher associations, such as the National Educators Association, school boards, and school districts. 

Examples of schools that aided in concealing a student's gender identity from parents

School gender identity curriculum 

The prevalence of educator sexual abuse in public schools  

Shortfalls in tracking educator sexual abusers