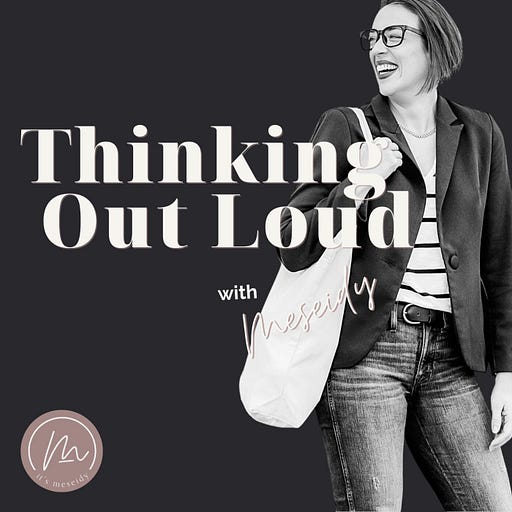 Sep 27, 2022 • 1HR 12M
Ep. 4 | The Good Information Foundation's Bad Information
A space where I can share my unhealthy obsession with news, politics, and culture. I doom scroll, so you don't have to. Do not enter if you can't handle sarcasm and bluntness.
After a TikTok posted by TrialbyPreston of Good Information Foundation offering to compensate him for spreading disinformation about January 6th went viral, I investigated who is Good Info Foundation.

In today's episode, I share what I discovered. The truth about Good Information Foundation and my theory of how they plan to use social media marketing to spread disinformation.