Sunday Digest | #005
What I am watching 👀, reading 📖, and listening 🎧 to on a Sunday.
It's Meseidy is a reader-supported publication. Please consider becoming a paying subscriber or making a one-time or recurring donation to show your support.
Weekending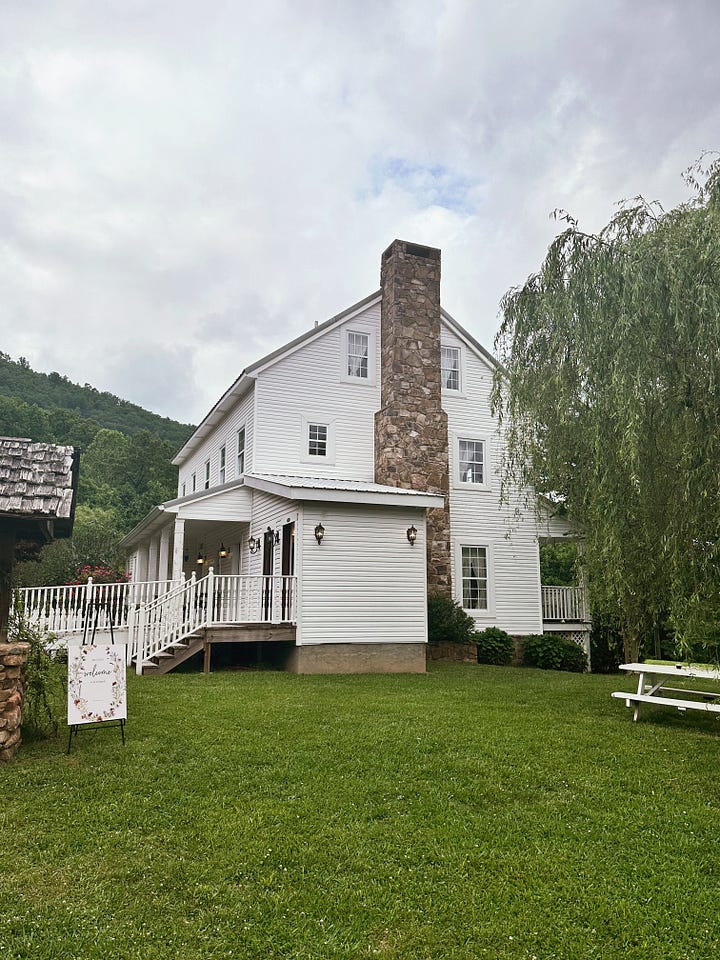 I just finished listening to this audiobook called "Irreversible Damage" by Abigail Shrier, and I gotta say, it was really good. The book talks about gender dysphoria in teenage girls, and the author did an amazing job researching and presenting the topic in a way that's both informative and thought-provoking. I appreciated how she approached the topic with empathy and encouraged open conversations about it.
One thing that stood out to me was how she talked about the challenges that young girls with gender dysphoria face. She digs into why more and more teenage girls are seeking gender transition and explores some possible reasons for it, like social influence and the internet. Shrier's research is based on evidence, which makes you think more deeply about the issue.
Shrier shares the stories of young girls who have gone through gender transition but later regretted it. She does a great job of giving a voice to these folks and making us think about the long-term effects of transition, especially when you're young.
Shrier's writing style is both engaging and accessible, making "Irreversible Damage" a captivating read for a wide range of audiences. While dealing with a topic that can be highly polarizing, she maintains a respectful tone, steering clear of sensationalism or judgment. Her ability to foster empathy towards all individuals involved in this complex issue is commendable.
Shrier supports her arguments with extensive sources, including scientific studies, interviews with experts, and firsthand accounts. This meticulous research instills confidence in the reader, enabling you to trust in the credibility and validity of this social contagion.
"Irreversible Damage" is an essential book that encourages open dialogue and critical thinking. By tackling a challenging and often misunderstood subject, Abigail Shrier invites readers to question prevailing narratives and explore the complex issue of gender dysphoria among adolescent girls. Regardless of where you stand on this issue, this book provides a foundation for a more informed and empathetic conversation.
If you want to continue to follow Shrier's work, follow her on Substack at
The Truth Fairy.
Keep reading with a 7-day free trial
Subscribe to It's Meseidy to keep reading this post and get 7 days of free access to the full post archives.